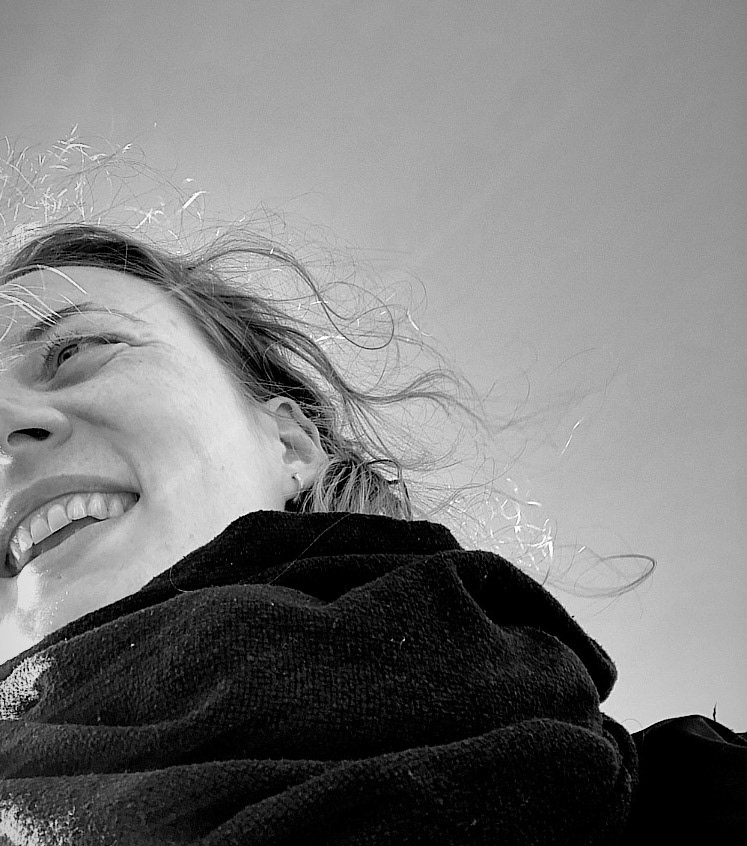 My background is rooted in visual art – I hold a MA degree obtained as a painter.
For the last couple of years, I have been working as a freelance illustrator for a variety of projects like cover illustrations and designs for music albums, posters, infographics, book illustrations, editorials, murals and much more.  
Feel free to contact me for collaborations or just say – Hola!