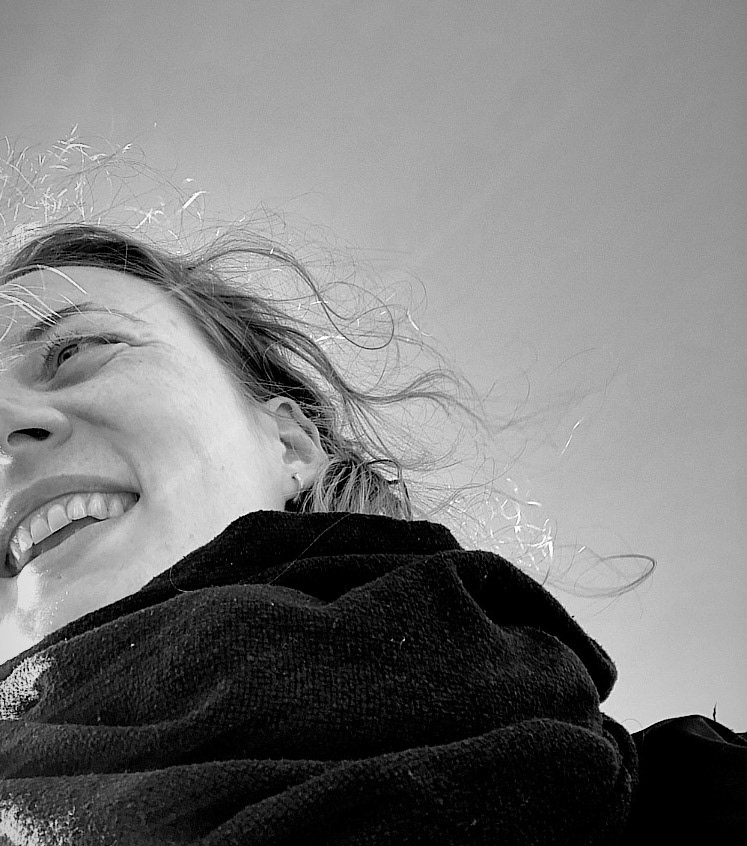 My background is rooted in Fine art – I hold a MA degree obtained as a painter. I did my studies in Latvia, Ireland, and Italy.
For the last couple of years, I have been working as a freelance illustrator for a variety of projects like cover illustrations and designs for music albums, posters, infographics, book illustrations, editorials, murals, illustrations for animation style, and much more, 
blurring the line between physical reality and inner space.
I Have done illustrations and Art Direction for Latvian State Forests, Olaine History and Art museum, Rundale Palace, National Library of Latvia, collaborated with animation studio Panic for clients such Uber and Google
I work with musicians, writers, and parallelly all mentioned above – also do my solo visual storytelling
Feel free to contact me for collaborations or just say – Ciao!
ella.mezule@gmail.com 
or here: