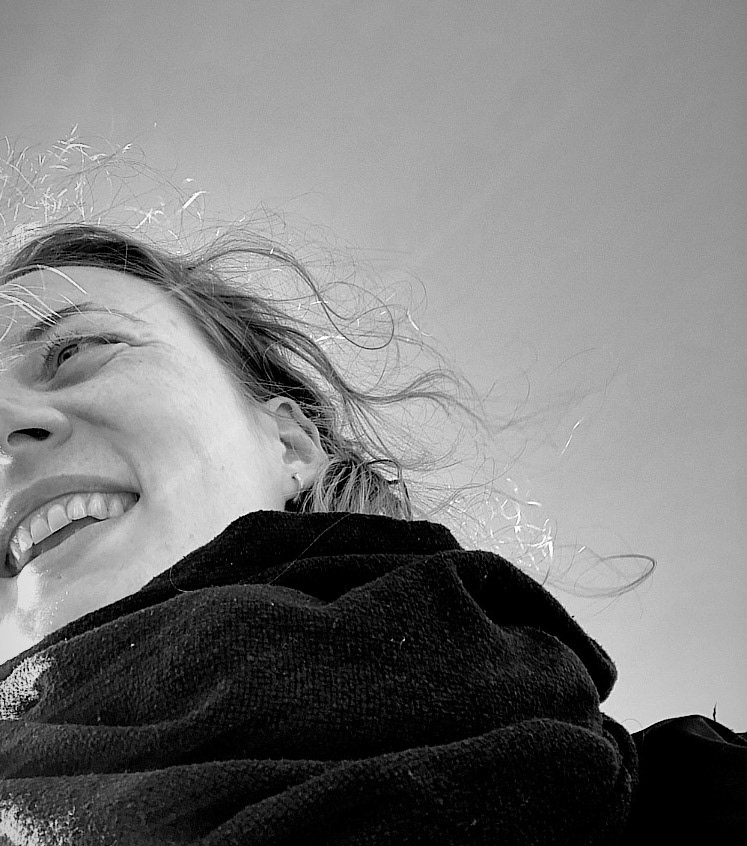 My background is rooted in Fine art – I hold a MA degree obtained as a painter.
For the last couple of years, I have been working as a freelance illustrator for a variety of projects like cover illustrations and designs for music albums, posters, infographics, book illustrations, editorials, murals, and much more, 
blurring the line between physical reality and inner space.
Feel free to contact me for collaborations or just say – Ciao!